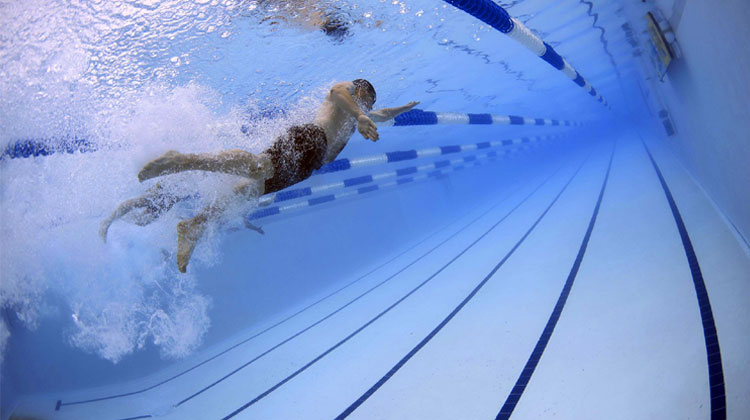 "People often say that motivation doesn't last. Well, neither does bathing – that's why we recommend it daily." – Zig Ziglar
Keeping ourselves motivated to constantly move forward toward our goal can be tricky. No matter how exciting our game plan is and how eager we are at the start of our journey, days will come that we will be facing fatigue and the loss of passion or will to go on.
You can always give a dose of motivation to your friends and those around you. But how do you motivate yourself? And how do you maintain this enthusiasm until success is finally at your hand?
Motivation is all around us – in everything we do! Here are a few ideas to help you unlock and harness it. [Read more…]