Quotes have always had a great impact on my actions. They inspire me, they motivate me, and I always try to find new ones and write them down in order not to forget them.
Here is a selection of very motivational quotes I've selected for you. Share your favorite motivational quotes with us on our Twitter page @wearegoalmap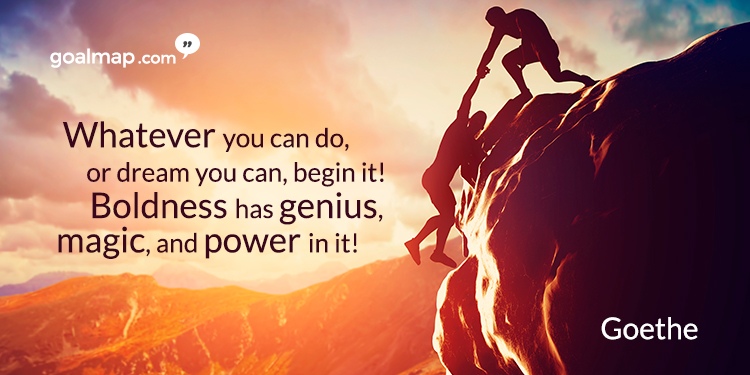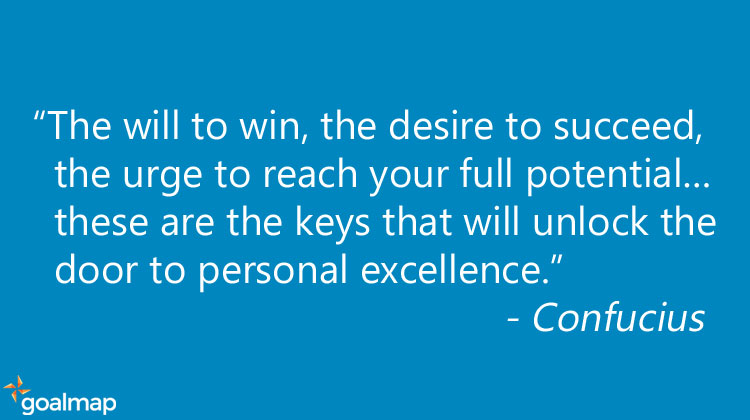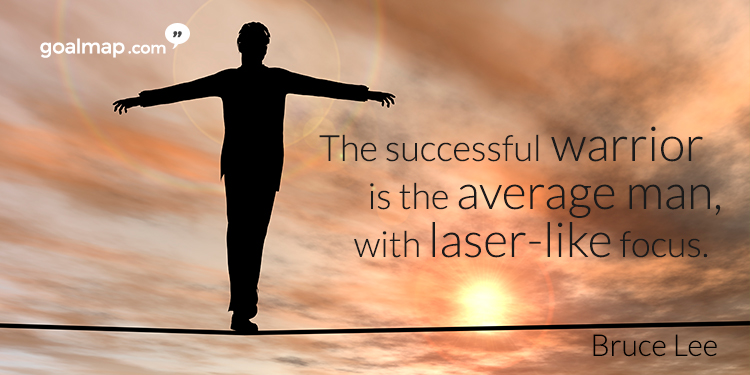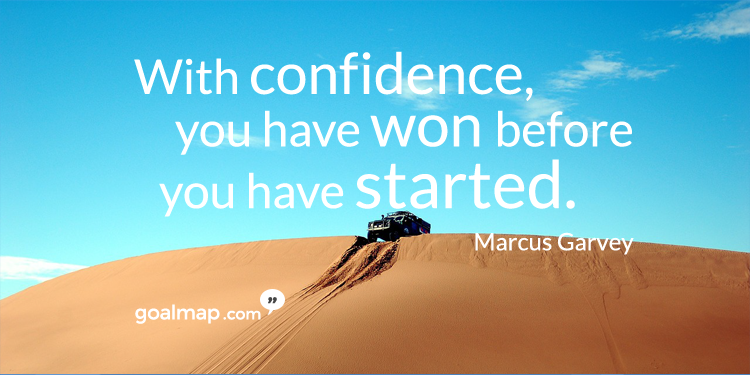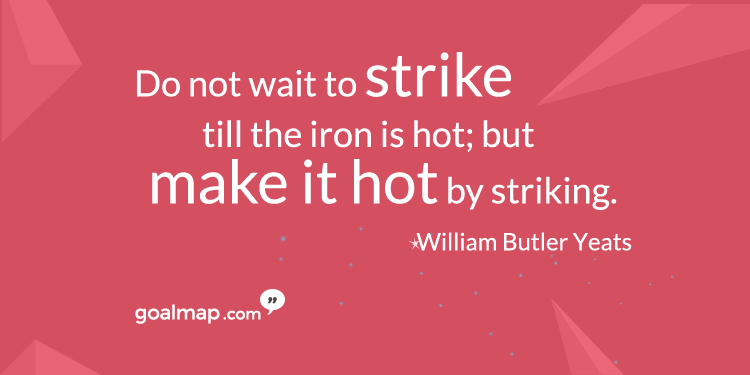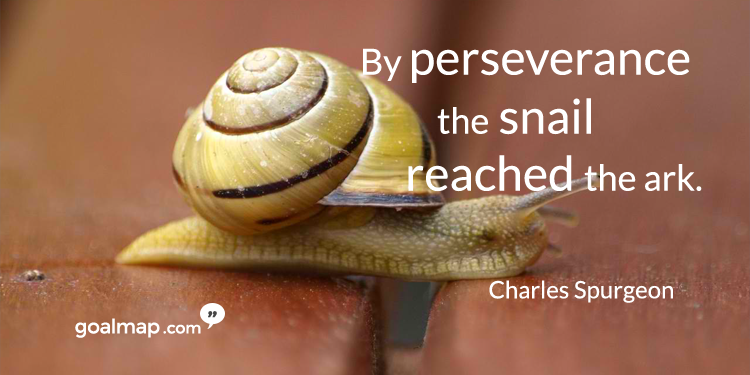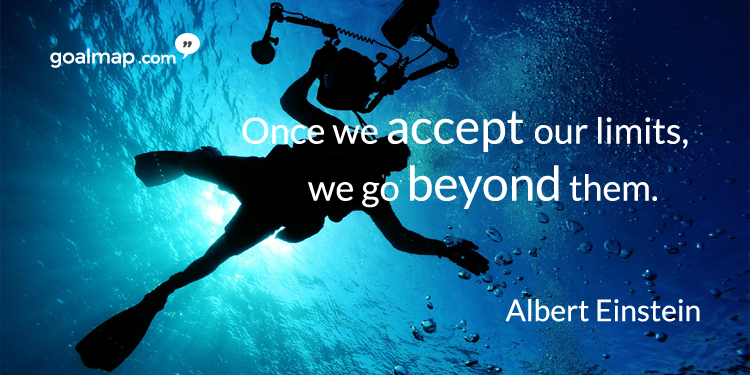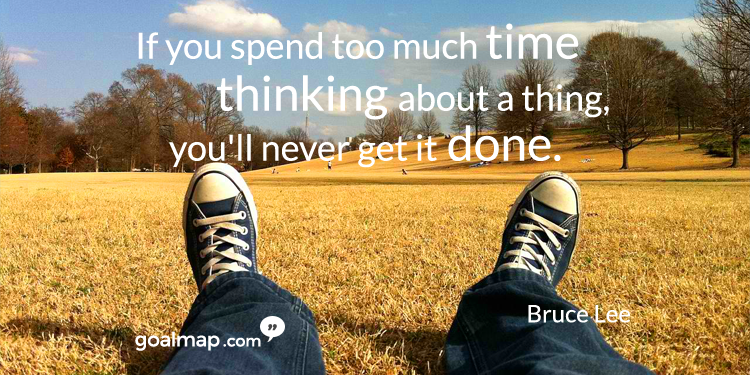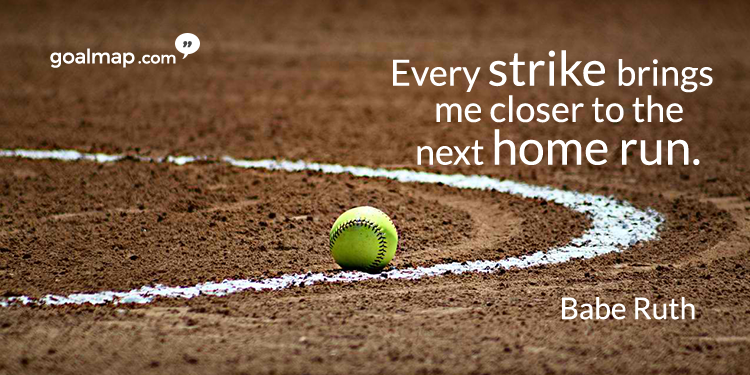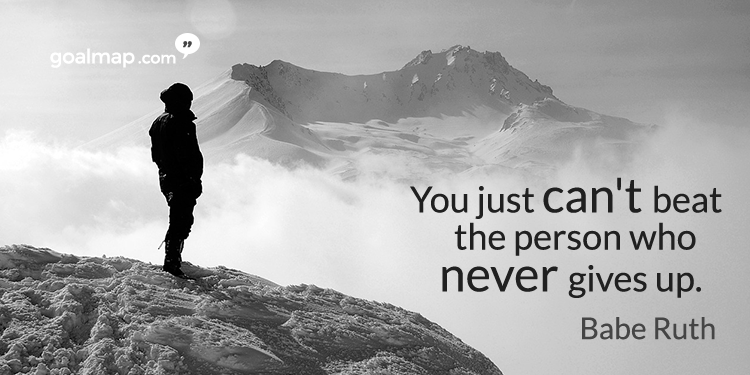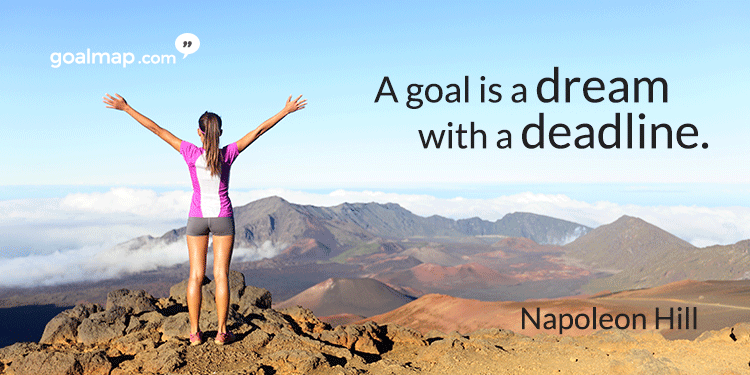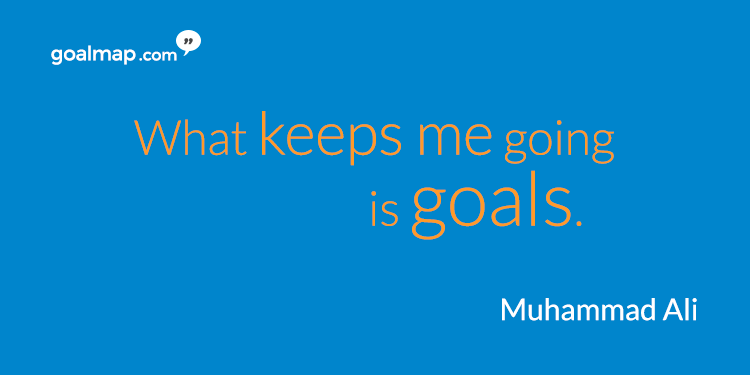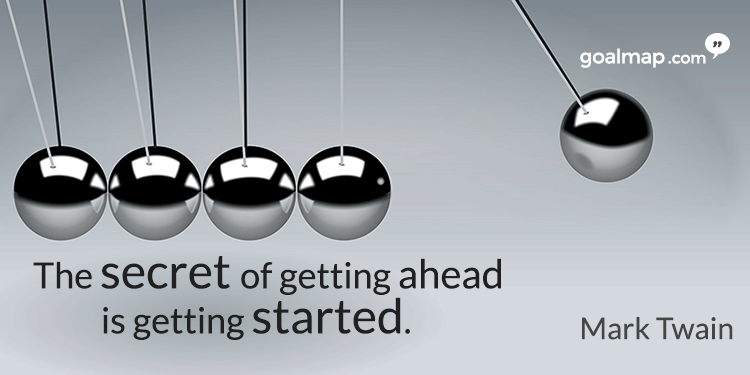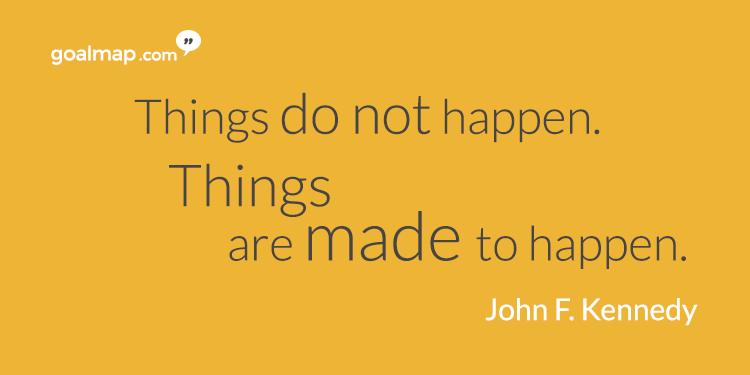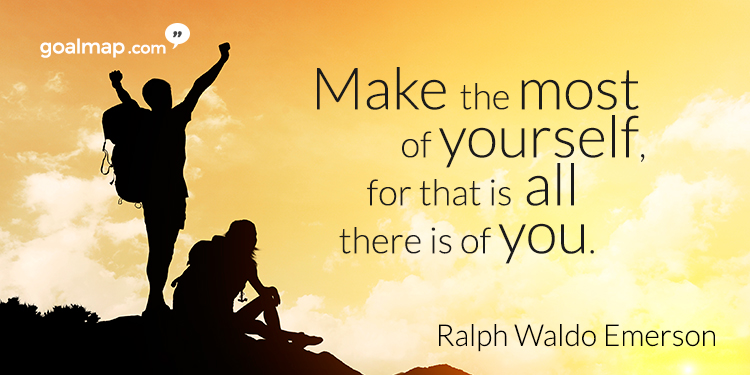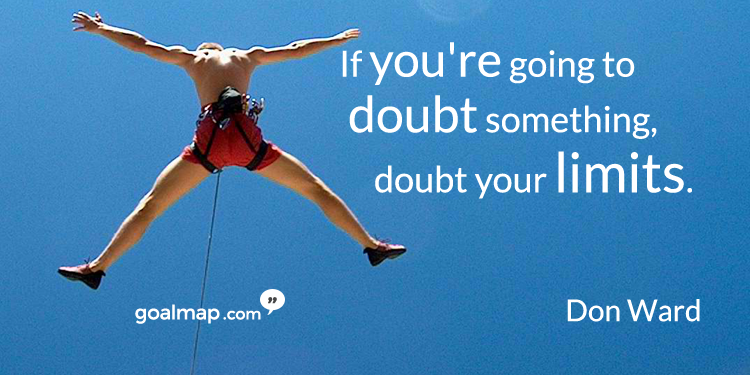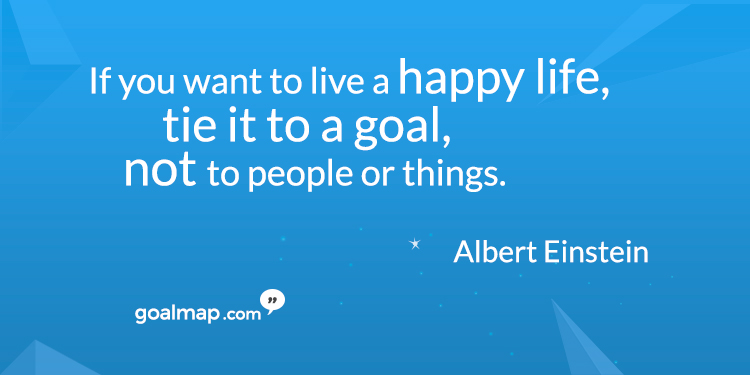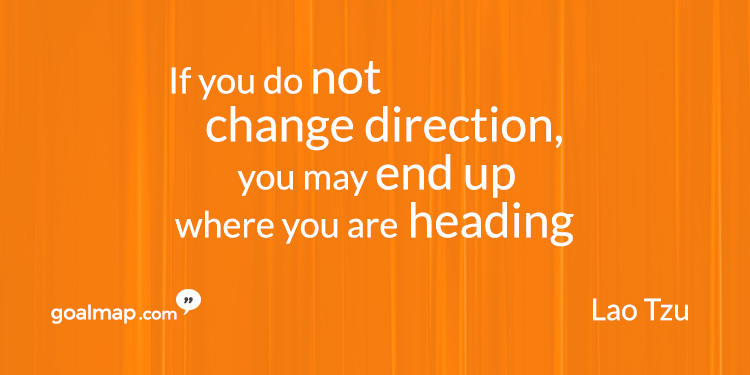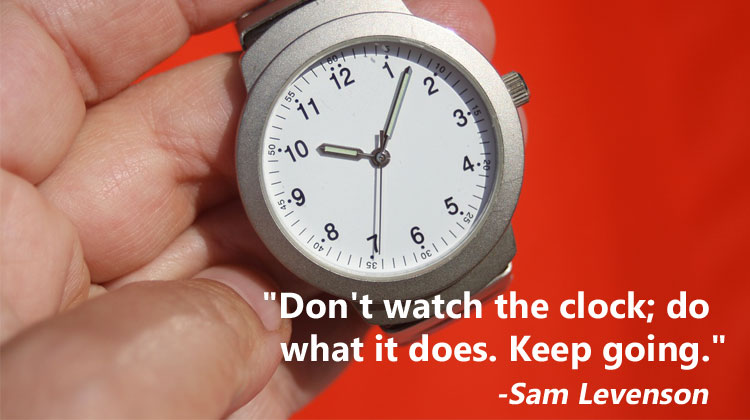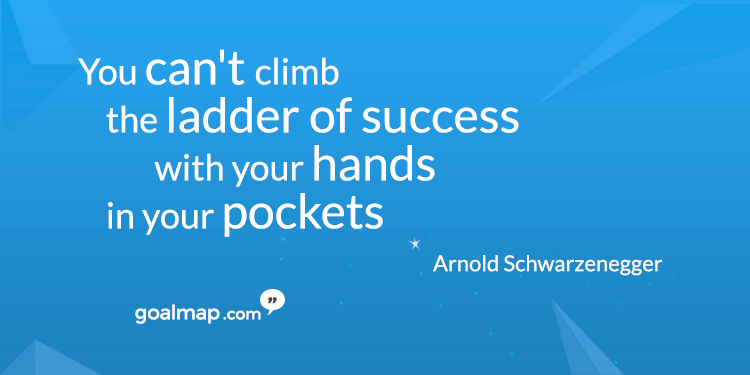 Need for some extra motivation? You can read our blogposts:
(Visited 1,419 time, 1 visit today)
More from the goalmap blog
About Arthur Catani
Arthur is co-founder at goalmap, in charge of the marketing and business development. He joined goalmap straight after graduating from HEC in France and completing a trip around the world by bike with his girlfriend.